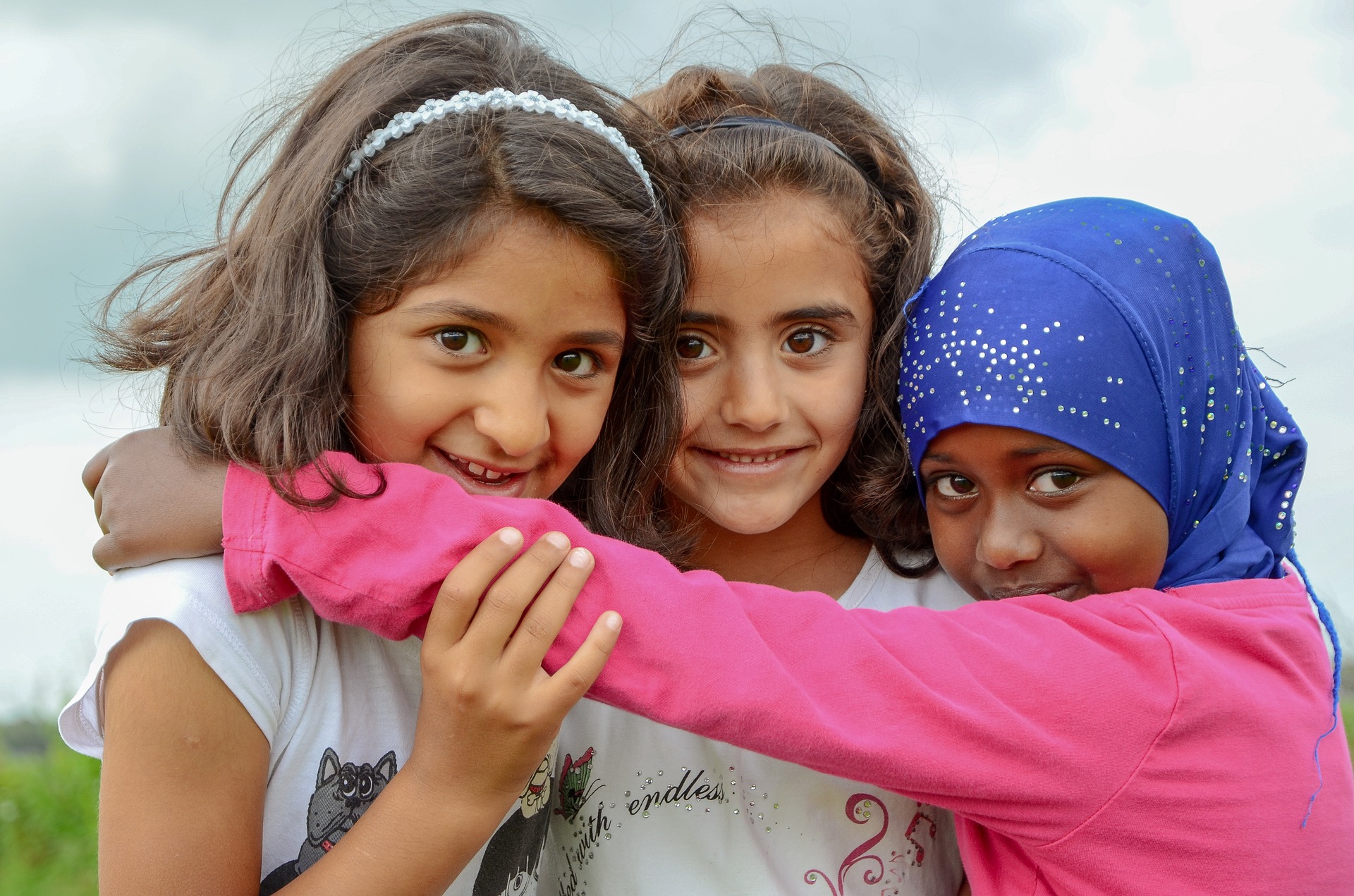 Refugee Assistance
Helping them make a new home
With over 70 million refugees worldwide, this undeserved population faces many challenges. For those who are able to make the difficult journey to the U.S., we try to help them with food, household items, rent and utilities, as well career and education advice. We also hope to expand into provided counseling services in the near future.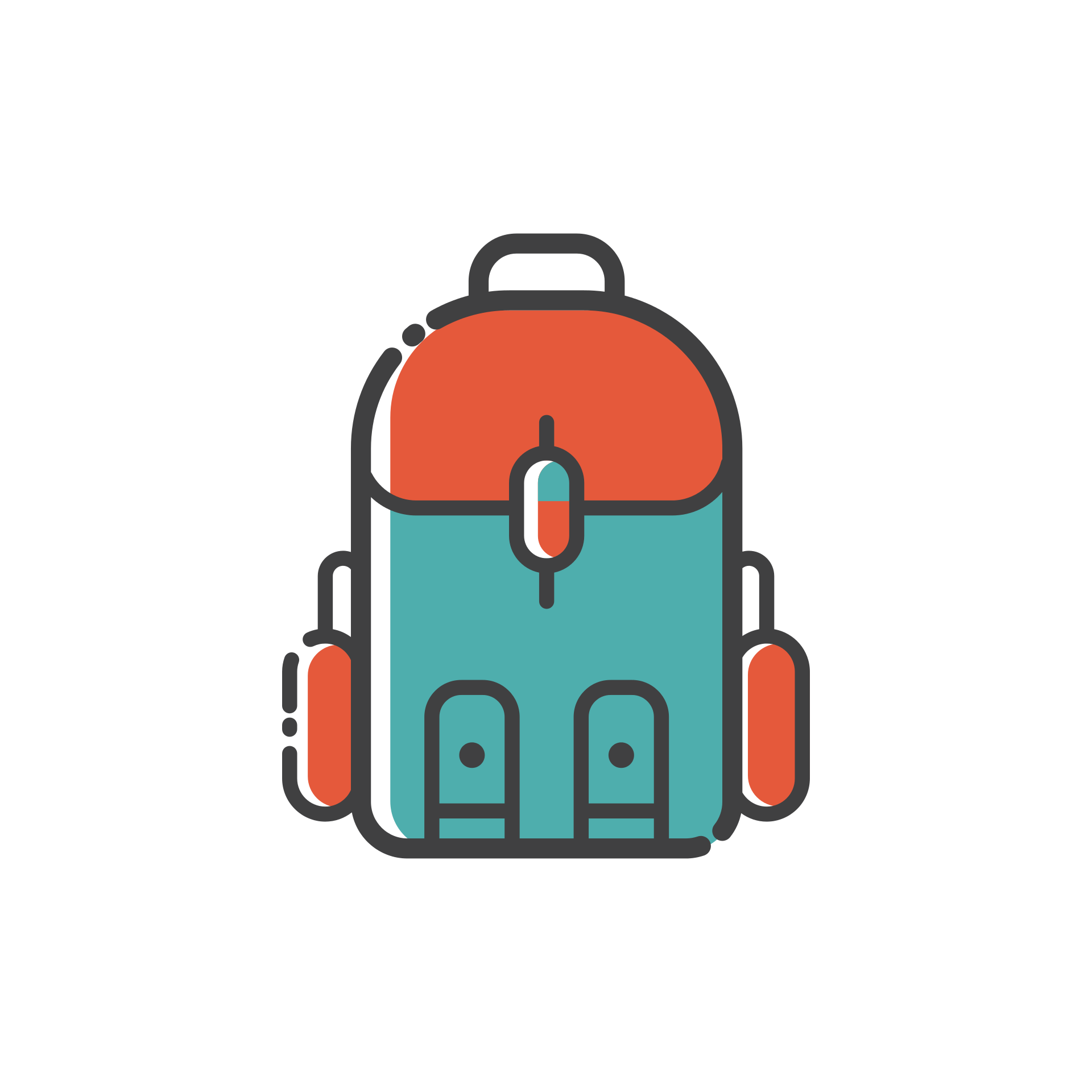 Backpack Drive
Investing in the next generation
With so many families struggling to put food on the table, how can they be expected to purchase and fill a backpack with school supplies. Our donors stepped up and we are able to provide over 120 back packs, filled with supplies for local students.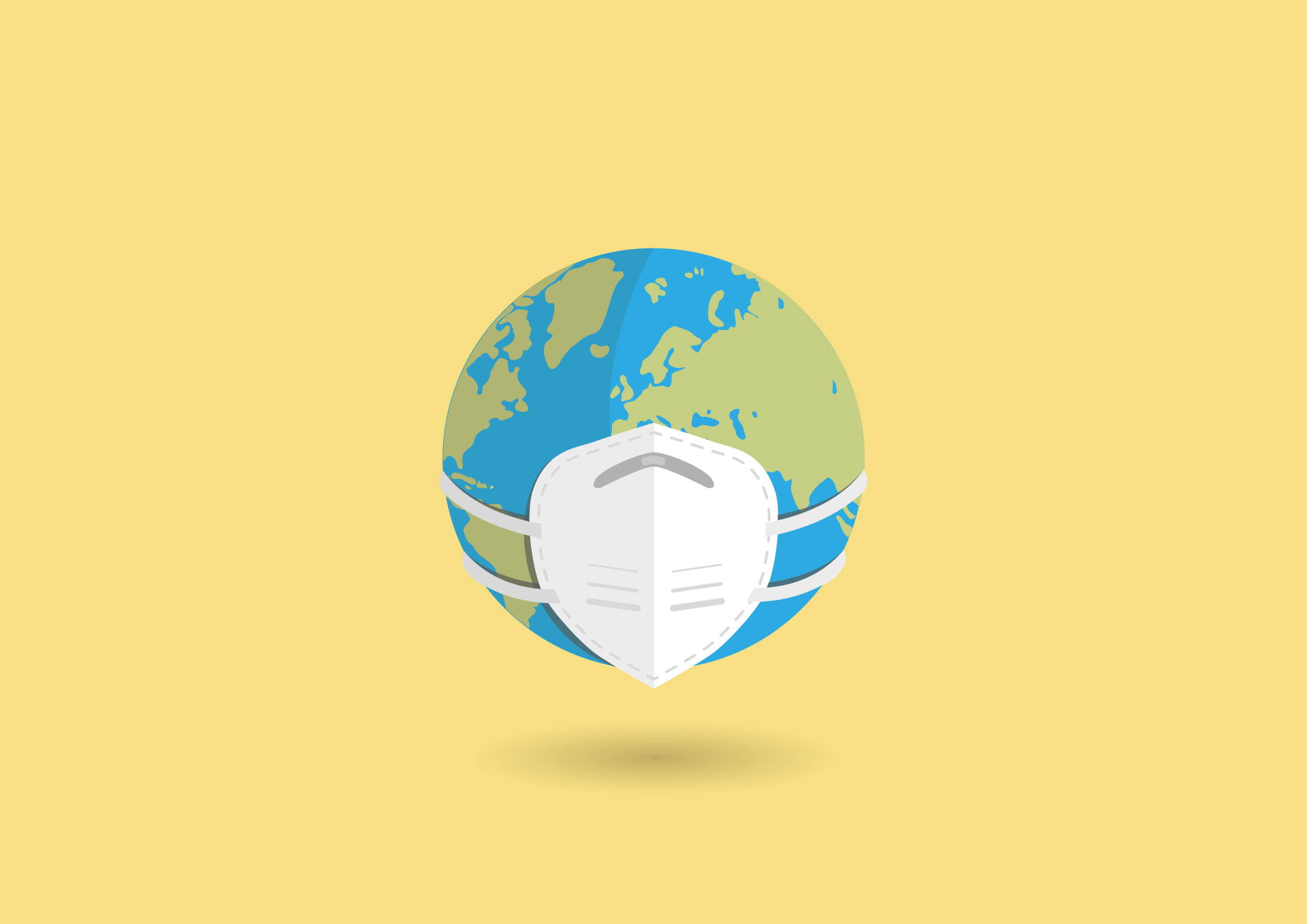 PPE Donations
Protecting those who keep us safe
With about 3,000 masks on the way, we have started to source masks and other PPE to donate to local doctors, nurses and other essential workers. As we work to find reliable suppliers, we plan to place larger orders soon.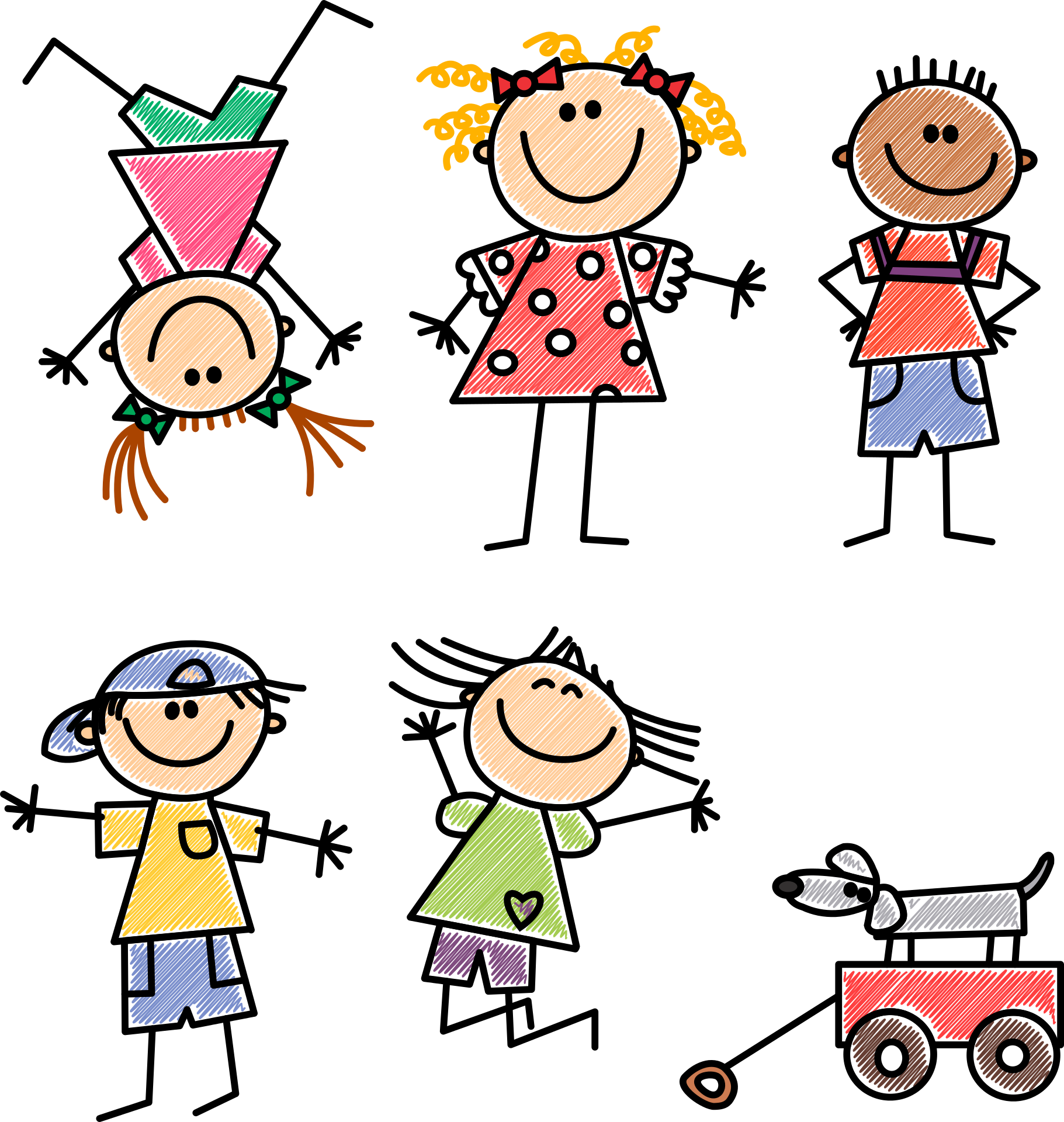 Kids Toy Drive
Every child deserves a gift
Each year when the holidays approach, many families are put in the uncomfortable position of having to choose between getting their child a present or paying for food, utilities, rent, etc. We were honored to work with local families and agencies to provide age appropriate presents for over 130 children.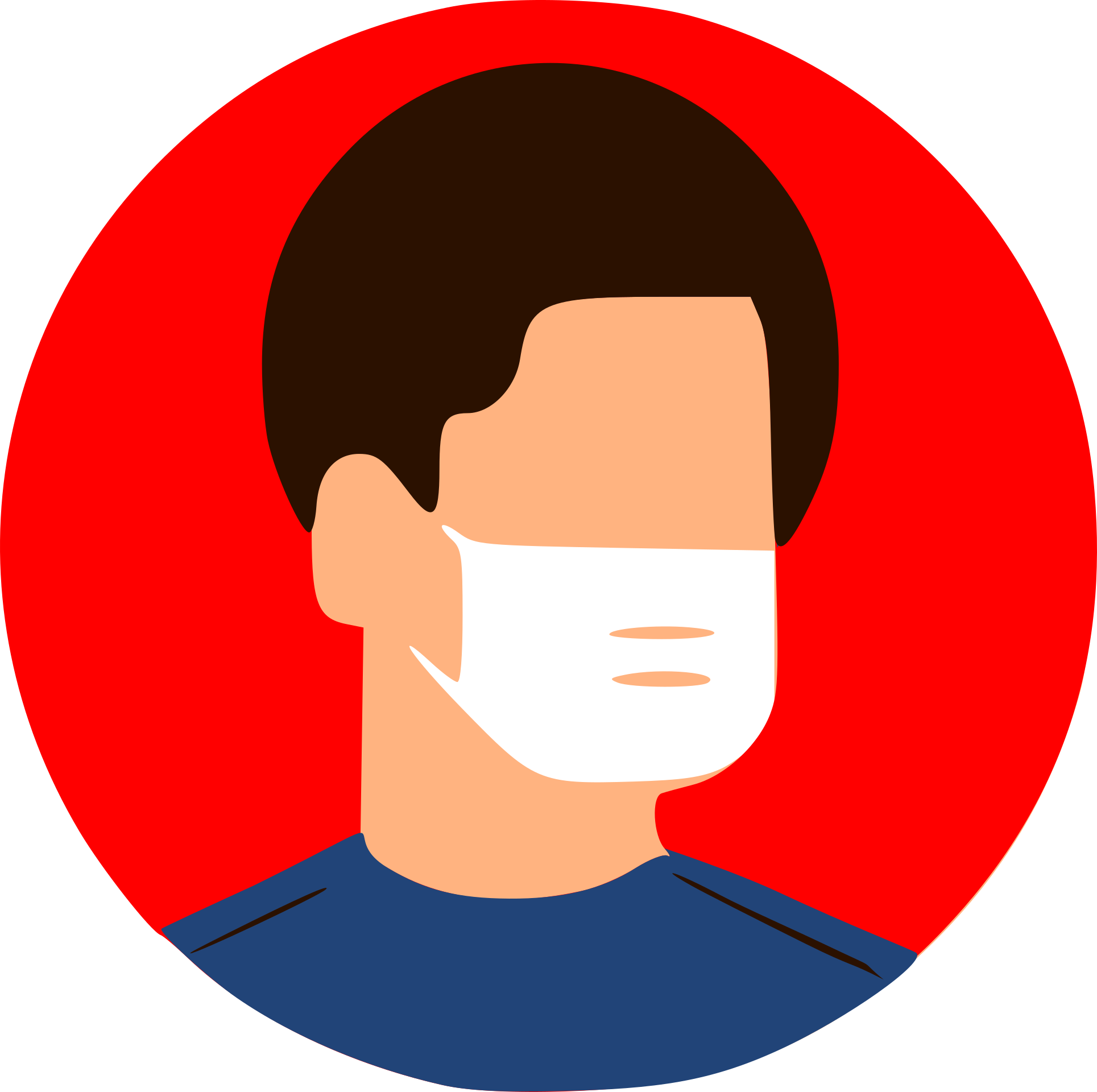 Home Sewn Masks
Helping any way we can
As volunteers across the country mobilize to sew and 3D-print protective equipment, we have been working with a group of dedicated women to have masks sewn. We have received numerous requests from local hospitals, nursing homes and grocery stores to send them as many masks as we can get sewn. Sewers of the world, unite!
Mission and Goals
The Giving Foundation, Inc. is a nonprofit organization that serves individuals and families' educational, emotional, and financial needs, by mobilizing the power of volunteers and the generosity of our donors.
Our goal is to help by providing daily necessities such as food, household items, clothing, and financial assistance to cover costs associated with education, housing and/or utilities.
Many of the families we serve are refugees who had to flee their home country, often with only what they could carry.
All General Donations received are being earmarked for our COVID-19 response and will go directly to helping those affected by the COVID-19 pandemic. This includes sourcing PPE for front-line workers and essential personnel, sewing homemade masks, connecting organizations to help maximize resources, and continuing our work of helping individual and families who are struggling.
David fell behind on his rent and other expenses while his wife is completing her degree. We were able to provide them with the funds to help them get through this difficult period.
James was falling behind on his rent because his truck was unreliable. We were able to provide him with the funds to repair his truck.
The Mills family lost two of their children in a tragic accident. The family did not have enough money to cover the hospital and funeral expenses and we were able to step-in and help.